ROPE CONFIGURATOR
SOROMAP RACING has designed and developed in the last years a rope configurator allowing to customize a large choice of ropes in an autonomous way.
We have selected the best ropes from our supplier Robline, to meet the precise needs and requirements of our customers.

Our configurator allows the design of ropes for cruising, performance or regatta use.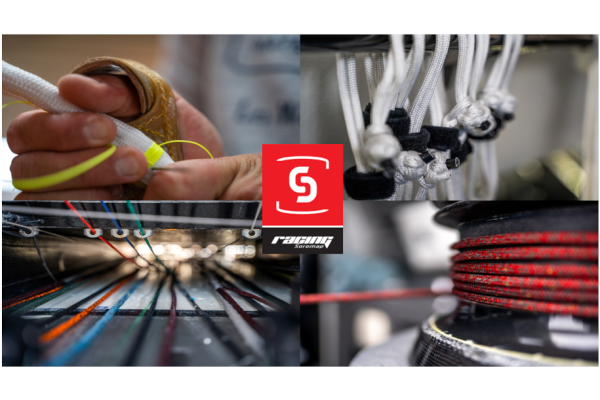 STANDING RIGGING CONFIGURATOR
SOROMAP provides a rope / rigging configurator to all its customers.
This fun and easy to use tool allows everyone to order a customized rig thanks to the multiple and precise choices of the configurator.